What we believe here at this non-profit organization is that people are our most significant resource. Our hope is to work with our students and together create a brighter future by bringing forth a diverse range of personalities with a variety of expertise and experiences. The main goal is to help learners all over the world acquire the skills and attitude they need to seize any opportunity that comes their way, or to help them create their own. Come join our team so that we can continue building a brighter future together.
Our Priorities
No Compromise on our Trainees
People are our priority. Because we believe that we are them and they are us. Thus, we ensure that our pupils will be provided with the best instructional content and tools possible. Their requirements are of great importance to us. All of our programs are intended to cater to the needs of our students.
Everything can be done with love
Our fluid and dynamic approaches enable us to quickly create high-quality content and release it on a regular basis, making sure that we do so with love and respect.
To communicate is to grow
We know that communication is the most effective approach to progress and resultantly, we constantly encourage the thoughts and opinions of our learners as a part of our continual mission to develop and better serve them. This allows us to all progress together.
Diversification and Inclusivity
Everyone's opinion is important. The best ideas are always generated in environments where people are free to be who they are. At the Foundation, you may be yourself and your views will be respected.
Endless Learning
We see continuous learning as a source of dynamic development and to ultimately evolve. This benefits both the students and ourselves. We never stop improving, which allows us to respond better to the world's shifting requirements.
Mentorship or Friendship – Undifferentiated
We cherish heartfelt relationships in which loyalty and the ability to be one's true self are the norm.
Life with New Сentury
At the moment, some of our workers work from home, because of the coronavirus, while others work in our offices. We're all focused on remaining healthy and according to any regional and/or country-specific health protocols throughout the pandemic.
Rewards and Incentives
Gathering and Quality Time with Colleagues
We seek to create a sense of belonging among our employees. Occasional get togethers help the workers bond and thus create a healthy working environment. As a result, our Bogota office gets together for lunch on a regular basis, as well as for corporate celebrations.
Latest Tools and Technology
We provide an engaging and creative work environment that promotes personal and professional development. Everything you need to excel at your profession will always be available to you.
Our Team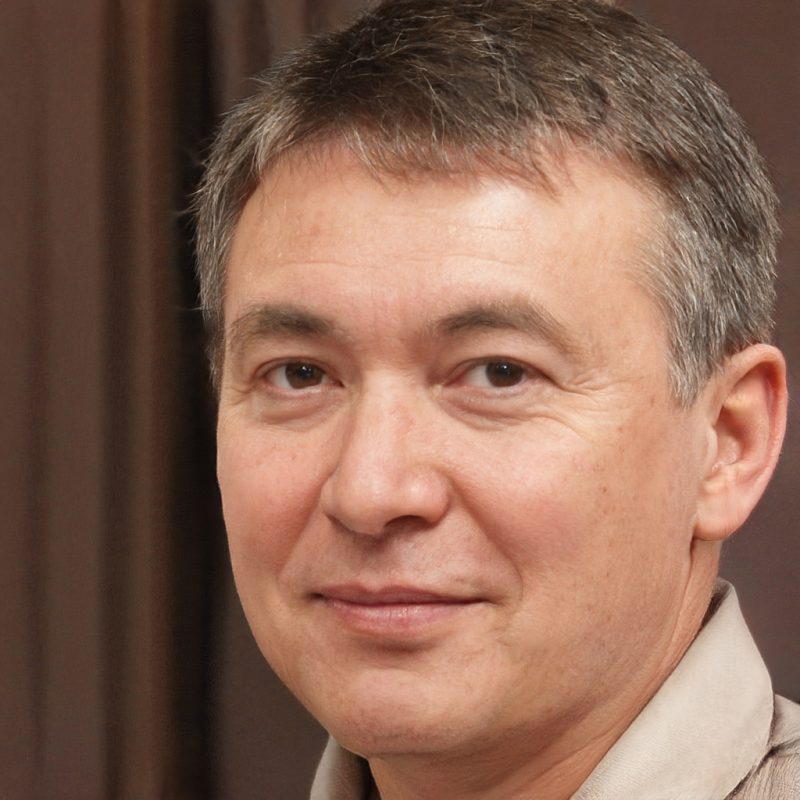 Jacob Hristov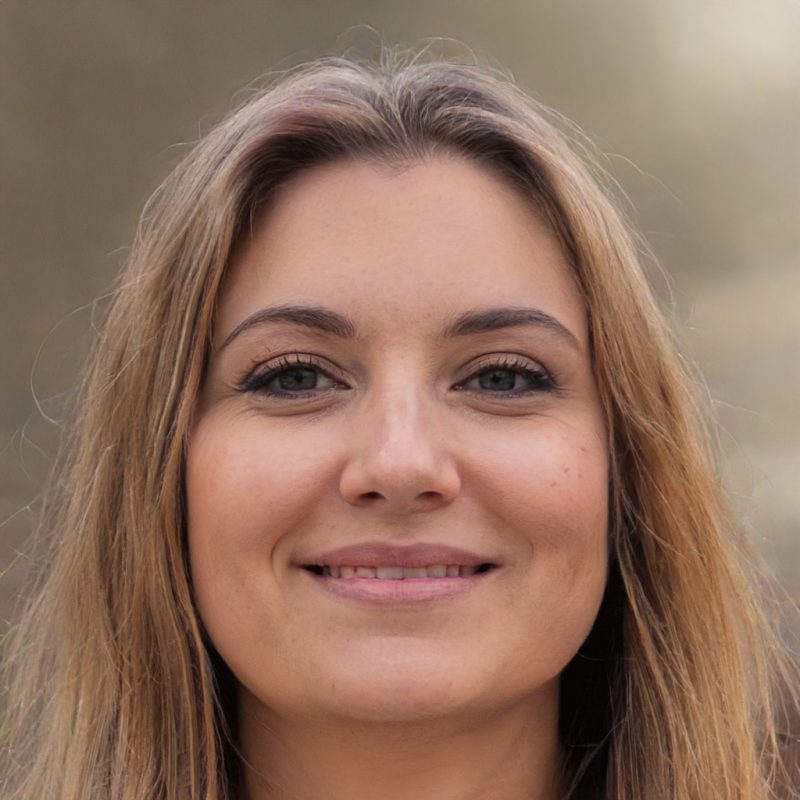 Violeta Radeva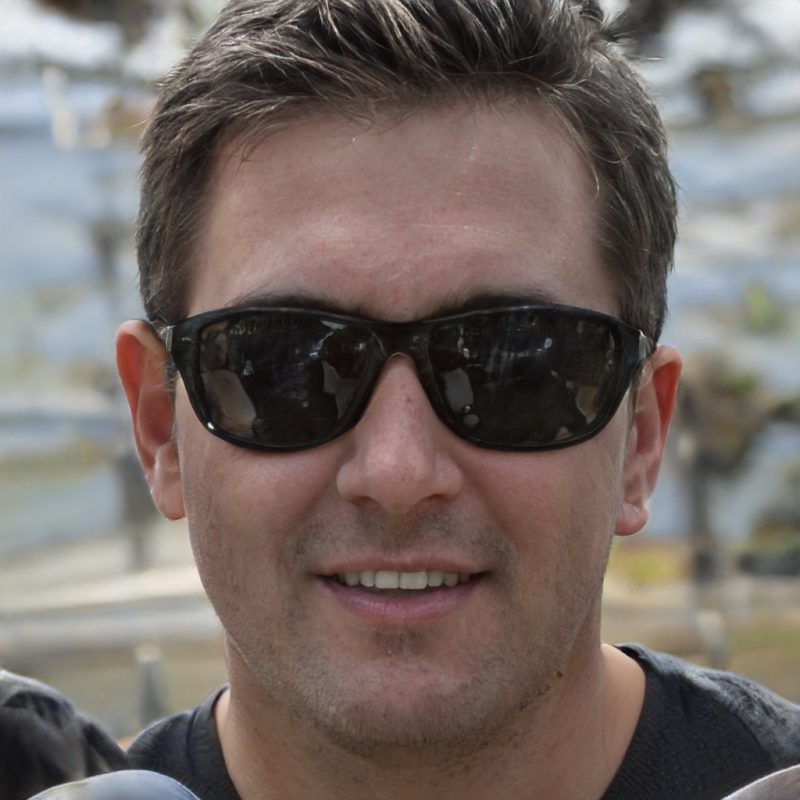 Martin Milev
We're always searching for people that are creative, imaginative, and have a passion for teaching and serving students. Do you want to be a part of the Computer Tutorials team?
Then apply now to become a member of the Computer Tutorials team!