Almost all of us have an account on Gmail and most of use it for daily correspondence in work and study settings. And there must have been an instance in your student or professional life when you sent an email to a wrong email address and panicked because the email contained your personal information, documents, or just rants about your mean boss.
What exactly is recall email?
Any situation like above could you make you wish that you had the option of just removing that email from existence. With features like delete message in WhatsApp and undo send in Instagram, you must wonder if Gmail has something similar. You are right because it does have a little something that goes by the name of recall email.
This means that if you have enabled this feature in settings of your Gmail, then you delay the sending of your emails by a certain short period of time within which you can decide to undo the send if you think you should not have sent it in the first place.
Is recall the same thing as deleting a message?
Keep in mind that the recall is not the same as deleting a message. The reason is that in recall the sending is delayed so if you change your mind you can cancel the send. However, when you delete a message like in WhatsApp or Instagram, the message has already been delivered to the recipient and there is a high chance that they had already seen the message before you deleted it.
How to setup recall email in Gmail?
Well, to recall emails in Gmail is quite an easy thing to do that does not require you to be a computer geek. Just follow some basic steps given below and then you will be able to recall emails too.
Open your Gmail and login to your account.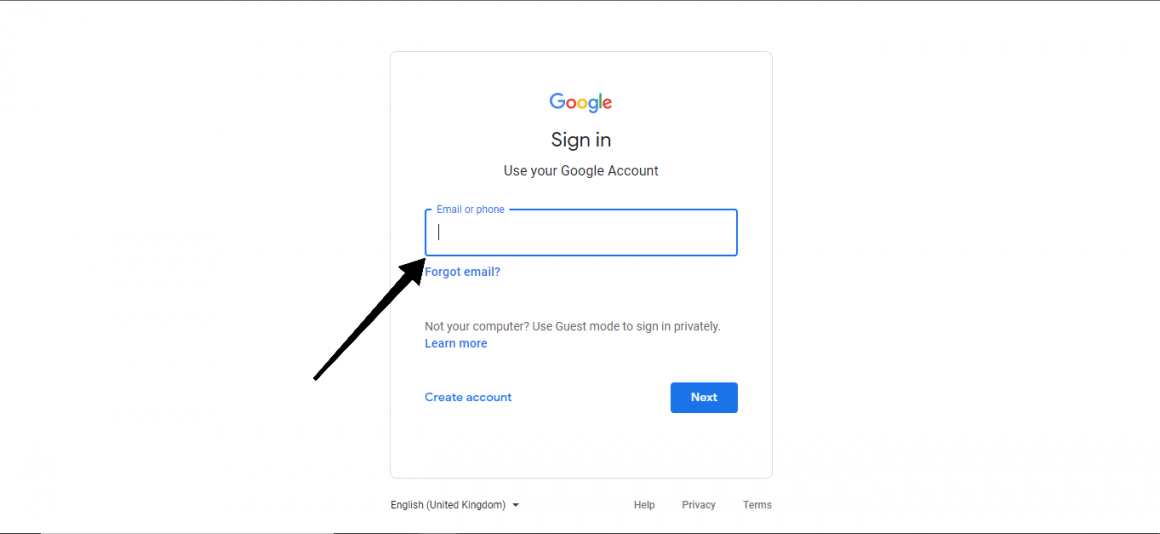 Once you login, click on the gear/cog icon in the right top corner. Then click on see all settings.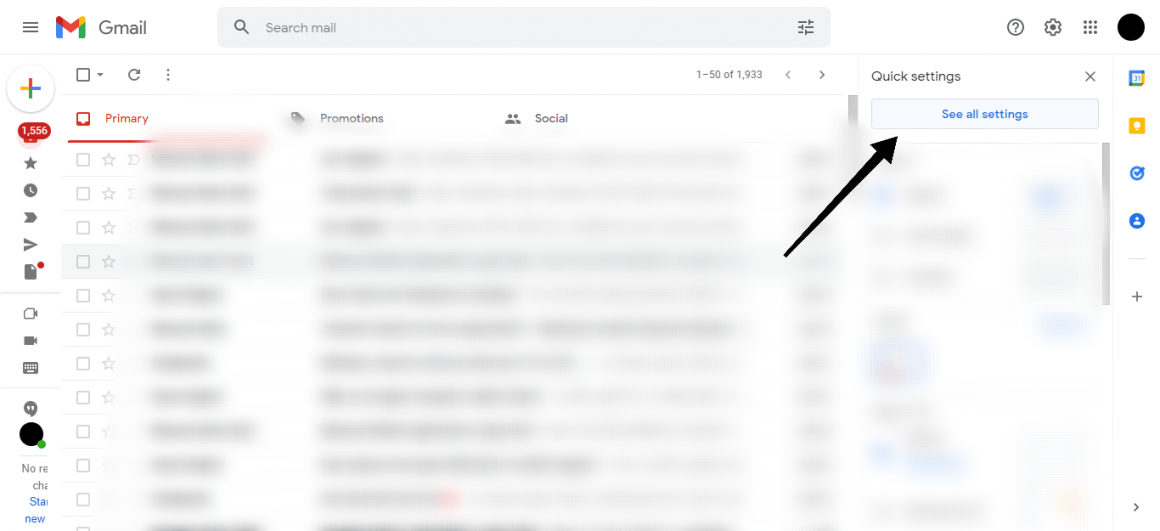 Now once you are in the General tab of your Gmail settings, look for the setting of Undo send. By default, this is set to a time of 5 seconds. If you are someone who is prone to making mistakes like this often, we suggest you to increase the timer. The maximum you can do is 30 seconds.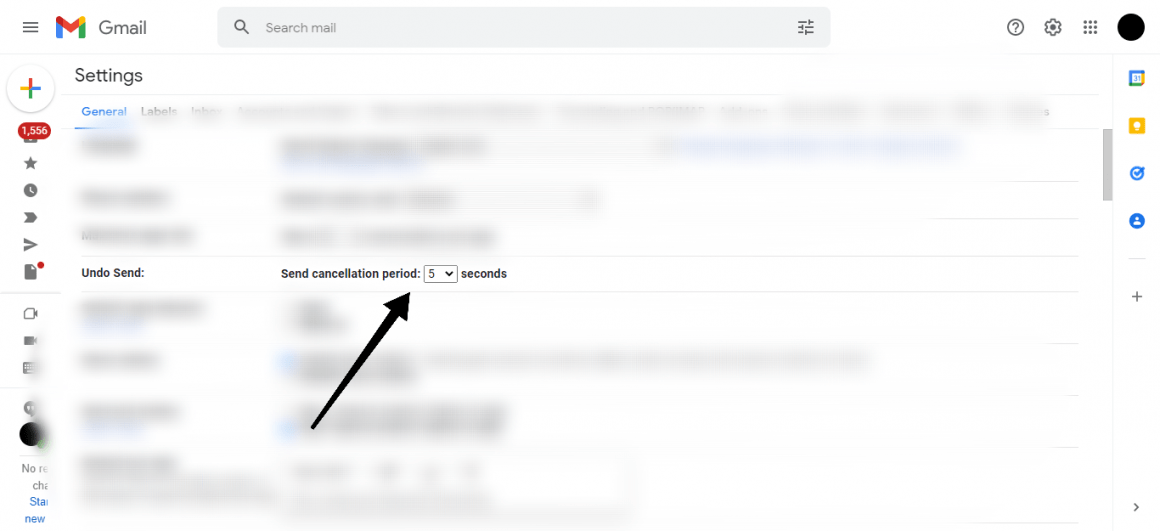 Now the next time you send an email, you will get a pop up box in the bottom left corner saying that the message has been sent. Right there next to it is an option saying undo that will stay there for 30 seconds unless you decide to click on the small cross button. If you do that, then the email is delivered and you cant do anything anymore sadly.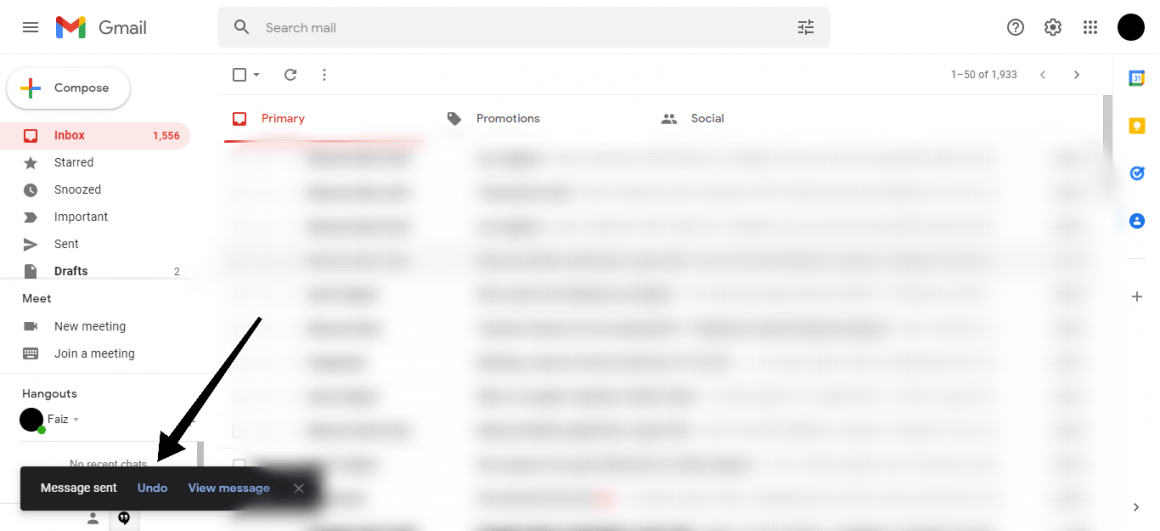 Summary
This is how you can recall emails in Gmail in a particular amount of time that you can set yourself in the settings. The recall feature is not as great as it is on outlook and thus if you are regular Gmail user, we suggest that you always double check the receiver email because once the recall option becomes unavailable, there is nothing you can do.